Unleash Your Potential
Bridgestone Potenza tires deliver ultimate handling and response, allowing you to take sharp turns with maximum precision.
NEED HELP FINDING THE PERFECT TIRES FOR YOUR VEHICLE?
We're here all day, every day to answer your questions.
Tires Engineered For Extreme Grip
For drivers who want the most out of their sports car or performance vehicle, Potenza performance tires deliver better control, responsiveness, and improved handling.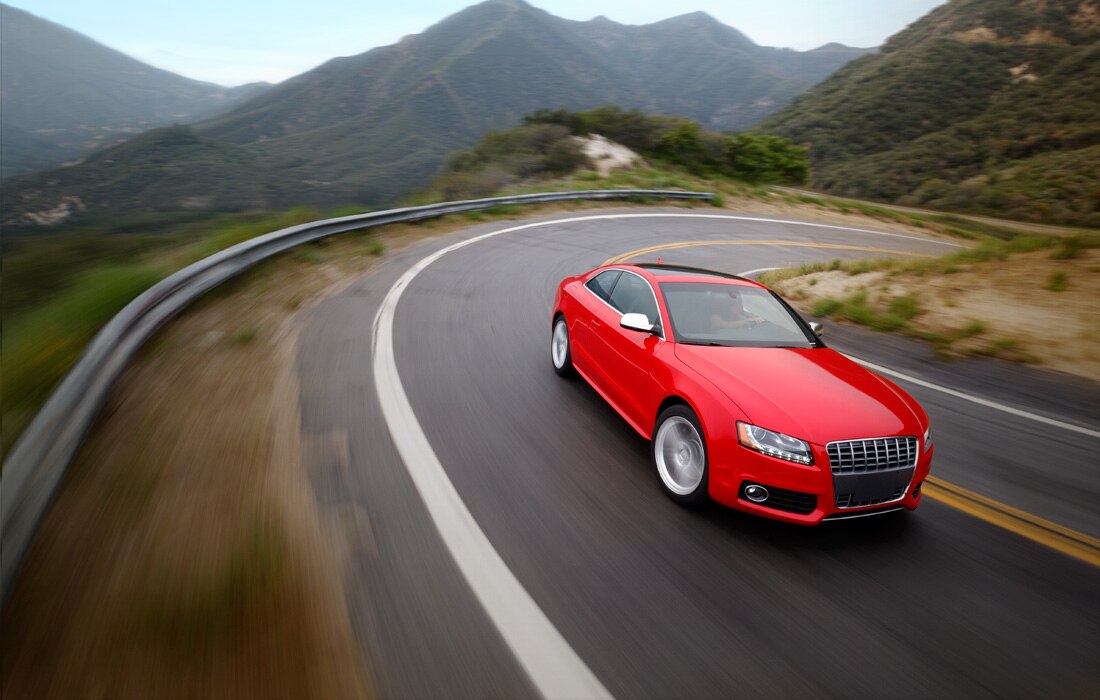 Bridgestone 90 Day Buy & Try Guarantee
If a retail customer is not completely satisfied with their eligible Bridgestone-brand tires, the tires can be returned to the location where they were originally purchased within 90 days of purchase for a full refund or exchange‡.
‡Certain limitations and restrictions apply. See warranty manual for details.
Bridgestone Potenza Tires Deliver A Thrilling Ride
Engineered for control, response and cornering

Impressive wet and dry performance

Precise handling and steering response

Delivers a thrilling ride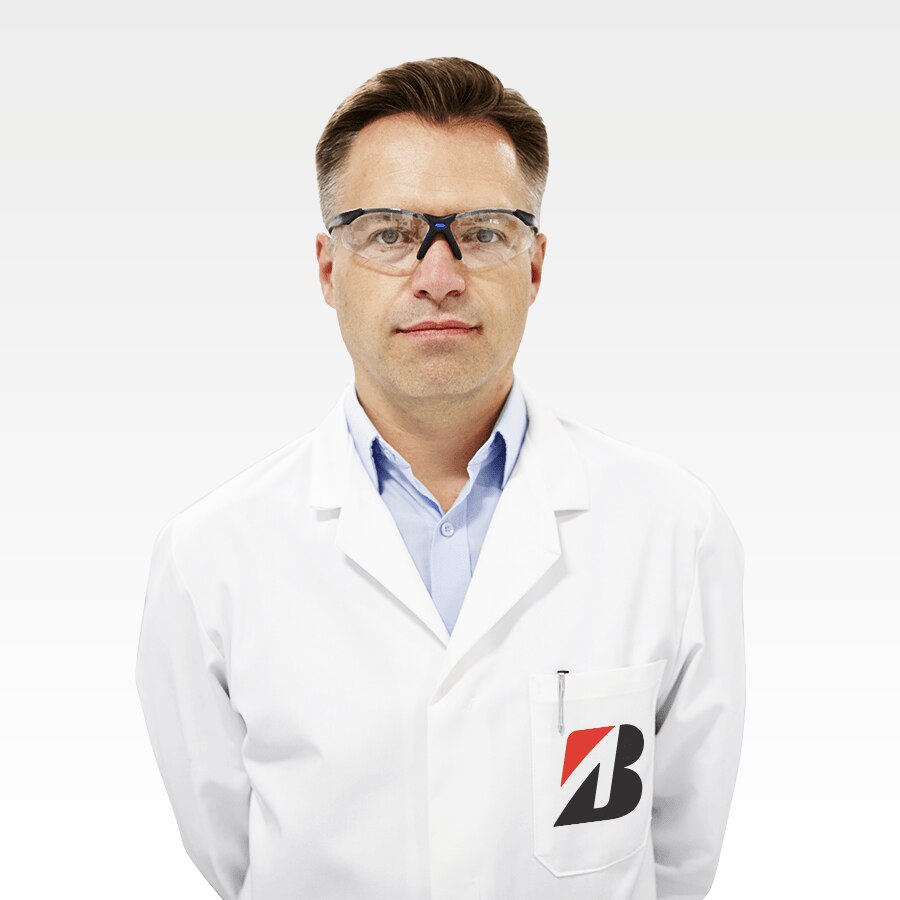 "What a difference these Potenzas have made! They're smoother, quieter and stickier in wet and dry conditions... An excellent choice and highly recommended."
Bridgestone Potenza RE-71R
Designed for maximum grip under braking and cornering conditions the Potenza RE-71R responds to your driving in wet or dry conditions. So whether you're on the road or on the track, the Potenza RE-71R will give you the extra advantage you need to win.