Conquer The Cold
Bridgestone Blizzak winter tires bite into snow and ice, giving you increased confidence in winter's worst conditions.

NEED HELP FINDING THE PERFECT TIRES FOR YOUR VEHICLE?
We're here all day, every day to answer your questions.

Drive With Cold Confidence
When it comes to driving in winter weather, having the right tire matters. Watch the video to see how Bridgestone Blizzak premium winter tires are designed to deliver optimal snow and ice performance.

Blizzak Tires Bite Into Winter's Worst
Confident stopping power on snow and ice

Reliable handling on snow and slush

Impressive grip and control in winter driving conditions

Backed by Bridgestone's Winter Tire Warranty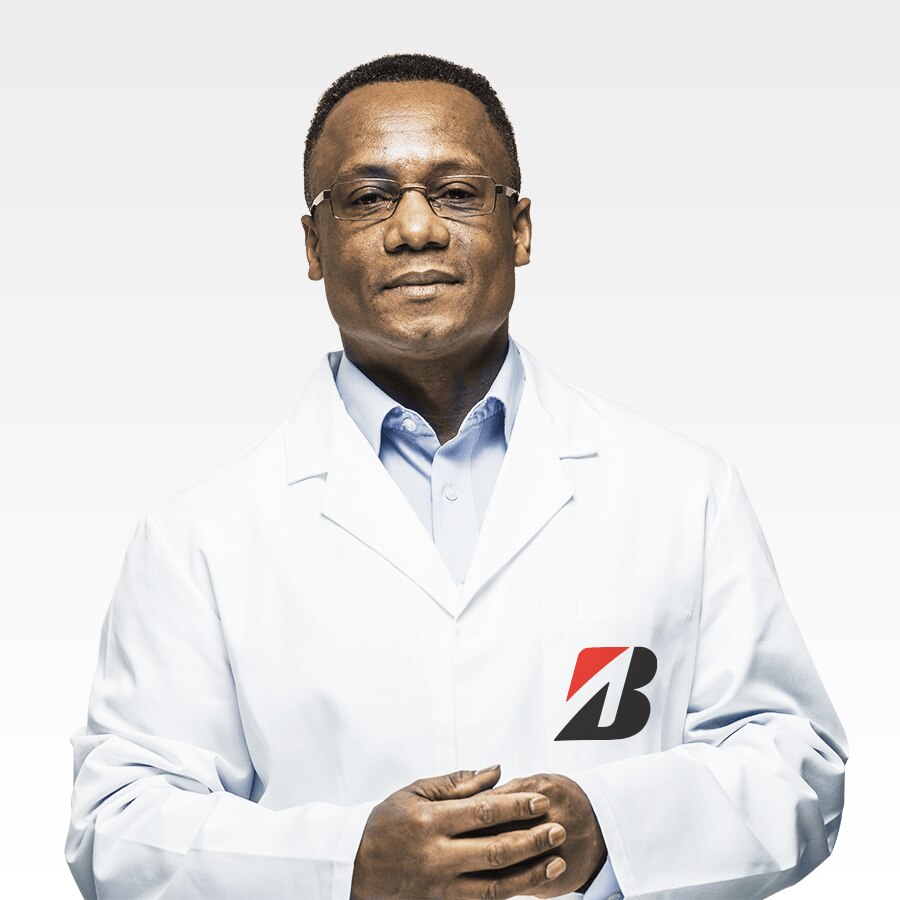 "We've had several days of heavy snow already and I was absolutely amazed at the difference in handling, stopping ability, and cornering... Excellent value and great price."

Bridgestone Blizzak WS90
The Bridgestone Blizzak WS90 is the latest in winter performance for coupes, sedans, minivans and crossovers. Blizzak helps you conquer snow and ice with confident traction in winter weather.