Share
Enter your phone number to receive a text message with a link for this information. The number will not be used for any other purpose. Carrier charges may apply for receiving text messages.
THANK YOU
Message sent successfully.
Bridgestone
Potenza
RE050 RFT/MOE
Performance
Summer
Front -
Rear -
The Bridgestone Potenza RE050 RFT tires come as original equipment on many high performance vehicles.
STARTING MSRP
This is the national Manufacturer's Suggested Retail Price. Actual pricing may vary based on retailer, region, tire size and other factors. Retailers are free to set individual prices which will in no way affect their relationship with Bridgestone Americas Tire Operations, LLC or Bridgestone Canada Inc. Please check with your authorized Bridgestone Retailer for pricing near you.
Performance Information
Designed as a general guideline to compare products between the Bridgestone and Firestone family of products. Based on the technologies featured in each and not on performance testing data.
Features
CO-CS (COMPUTER OPTIMIZED COMPONENT SYSTEM)

Maximizes tire performance by optimizing the appropriate combination of tread design, casing shape, materials, and construction.

O-BEAD

Improves uniformity and ride comfort through use of a single continuous strand of cable in the bead construction

LL CARBON (LONG LINK)

Helps improve tread wear and resist cracking, chipping and tearing through the use of a special long length carbon structure

SPIRAL WRAP

Provides a higher level of uniformity and high speed capability through use of a continuous nylon wrap
Warranties
Platinum Pact Limited Warranty

The Platinum Pact Limited Warranty covers all Bridgestone brand passenger and light truck tires—except winter and "temporary use" spare tires.

Learn More
Specifications
Scroll right to view more.
| Tire Size | Service Desc | Load Range | Speed Rating | Sidewall Styling | Article Number | Appr. Rim Width | Overall Tire Diameter | Tread Depth | Tire Weight | Warranty km |
| --- | --- | --- | --- | --- | --- | --- | --- | --- | --- | --- |
| 225/50R16 | 92 | | V | BW | 119423 | | 24.88 | 10 | 28.0 | 0 |
Bridgestone 90 Day Buy & Try Guarantee
If a retail customer is not completely satisfied with their eligible Bridgestone-brand tires, the tires can be returned to the location where they were originally purchased within 90 days of purchase for a full refund or exchange‡.
‡Certain limitations and restrictions apply. See warranty manual for details.
Bridgestone Potenza Tires Deliver A Thrilling Ride
Engineered for control, response and cornering

Impressive wet and dry performance

Precise handling and steering response

Delivers a thrilling ride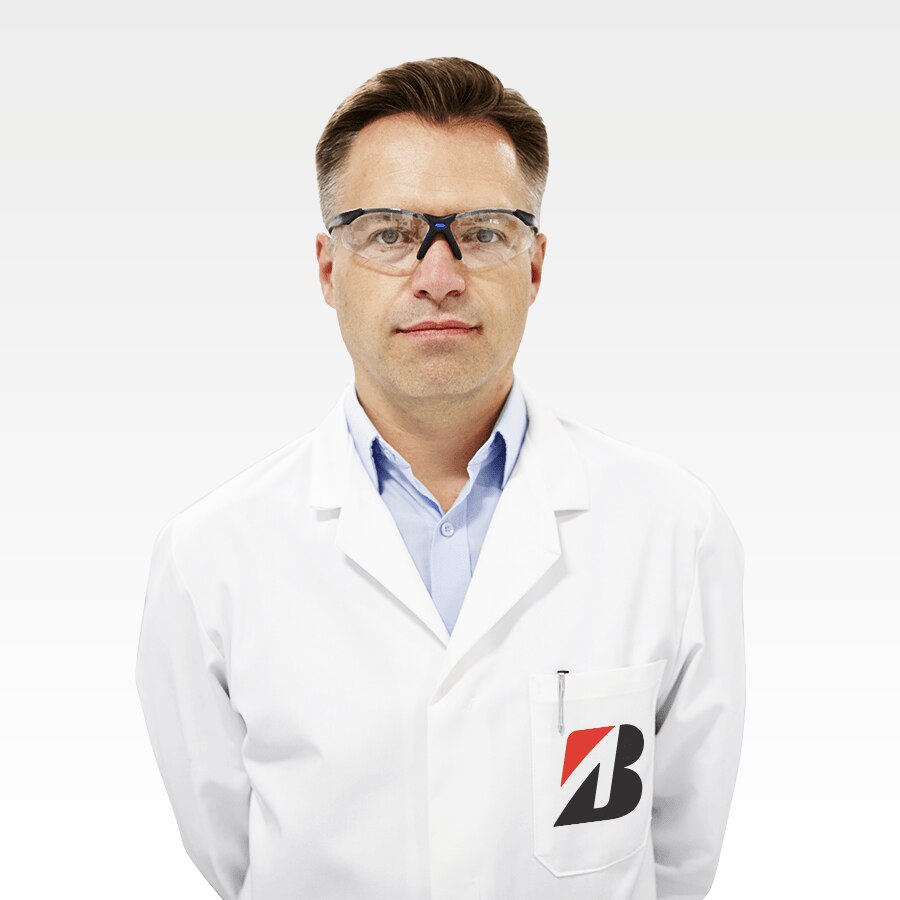 Customer Review
Tires lasted a long time. Grip well and have never hydroplaned.
- Potenza Customer
write a review
RE050 RFT/MOE
review guidelines
We want your voice to be heard. To help ensure your review gets published, please follow these guidelines:
Focus on specific attributes of the product
Refrain from objectionable, inappropriate and off-topic content.
Do not include any identifying information such as your full name.
Your Review has been submitted for approval!
If you used your email address to validate your review, a confirmation message has been sent to your email. Click the link in the message to confirm your email address. This one-time step is necessary to finalize your submission and publish content.
If you used Facebook to validate your review, your submission is complete.
Please note that your review may take up to 72 hours to appear.